We Offer A Range Of NDIS Services
Contact us to speak with one of our experts to understand how our services can benefit you.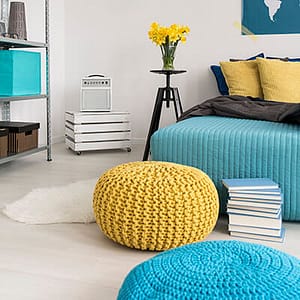 Short Term Accommodation (STA)
Trust your participant with the experts when you need respite. Emergencies or otherwise, we'll be here to help.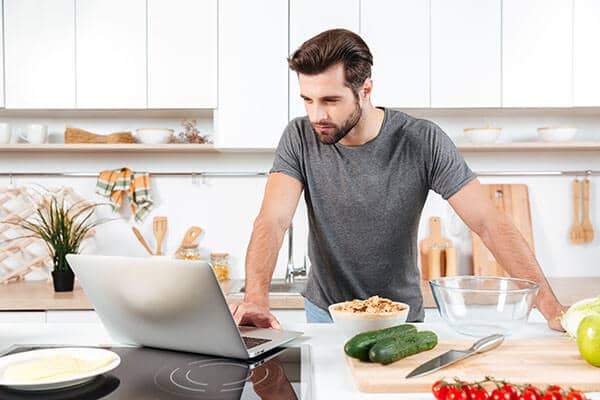 Supported Independent Living (SIL)
We provide participants with the everyday support they need to safely and successfully achieve their goals.
Behaviour Support Plans & Regulated Restrictive Practices
We make sure each participant that accesses behavior support is appropriate to their needs which incorporates evidence-informed practice and complies with relevant legislation and policy frameworks.
High Intensity Daily Personal Activities
We offer specialized services to participants with more complex disabilities to go about their day.
Assist - Life Stages, Transition and Support
Includes short and long-term supports that focus on strengthening the participant's ability to coordinate their supports, and to assist them to live at home and participate in their community.
Assist Personal Activities
This is an individualised service (for both adults and children) where our highly trained support workers assist you to complete daily activities that are relevant to your individual needs and support requirements.
Support Coordinator
Our experienced Support Coordinators can support you to choose how you want your services to be provided and who you want to provide them.
Assist-Travel/Transport
Our staff can drop by to lend participants a ride, or show them how to use local transport options.
Participation in Community, Social & Civic Activities
There are plenty of activities that can enrich participants' lives across Southeast Queensland, and we're here to help you find them.
Physical Wellbeing Activities
Help your participant increase mobility through physical therapy and physiology.
Management of Funding for Supports in a Participants Plan
We can help manage your plan's funds and work directly with the NDIA on payments.